Fit for Purpose is here to help you make effective changes to the ways you think, eat and live so you can live a life full of health, confidence and freedom. Carol brings unique expertise and knowledge from her certification as both a Family Nurse Practitioner and Health Coach to teach you powerful strategies to change your body.
"
Carol is really amazing to work with! You can tell she is very knowledgeable and researches things in-depth. She truly cares about who she's working with and has a gift of making you feel special and that you can accomplish your goals!

"



- Christina W.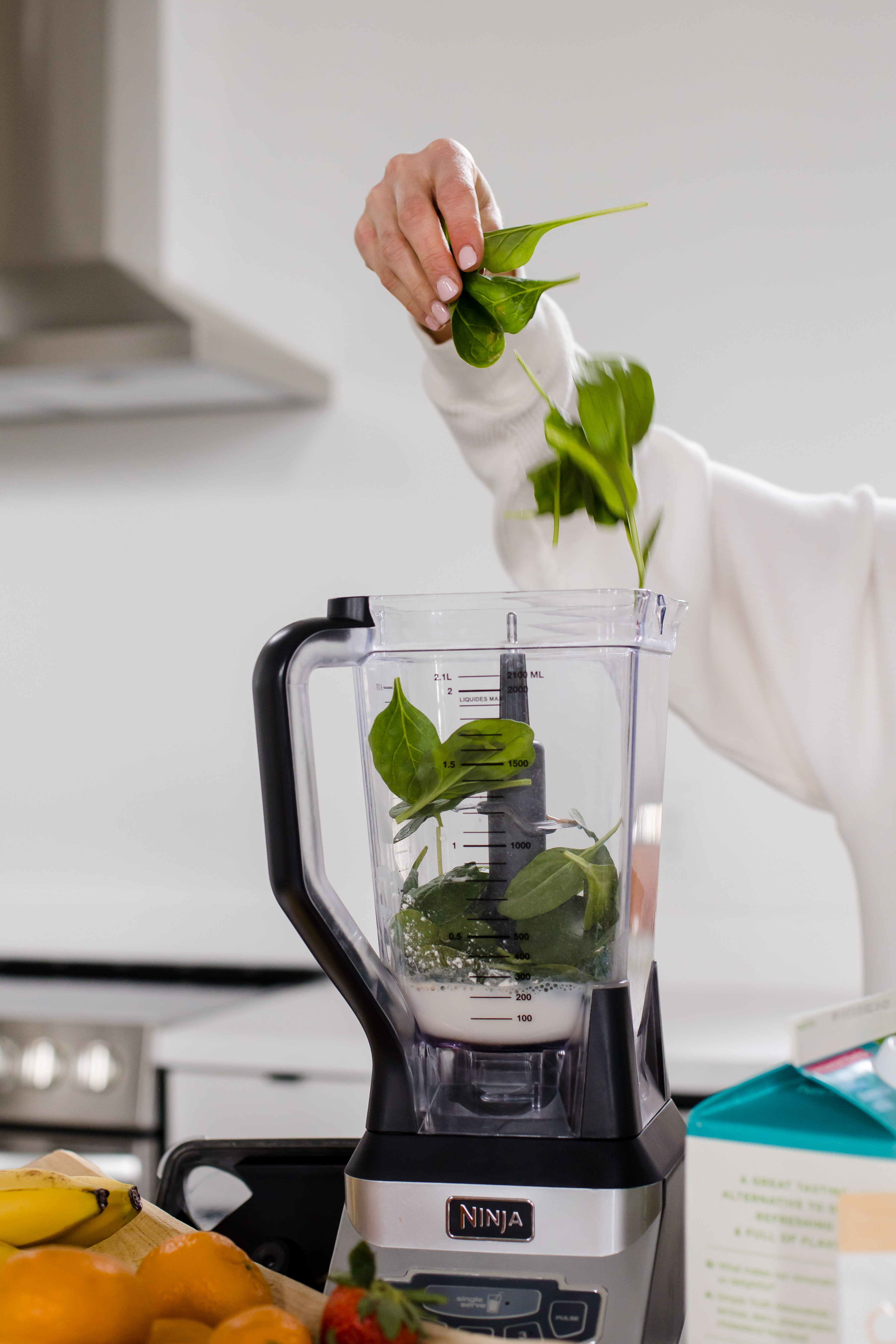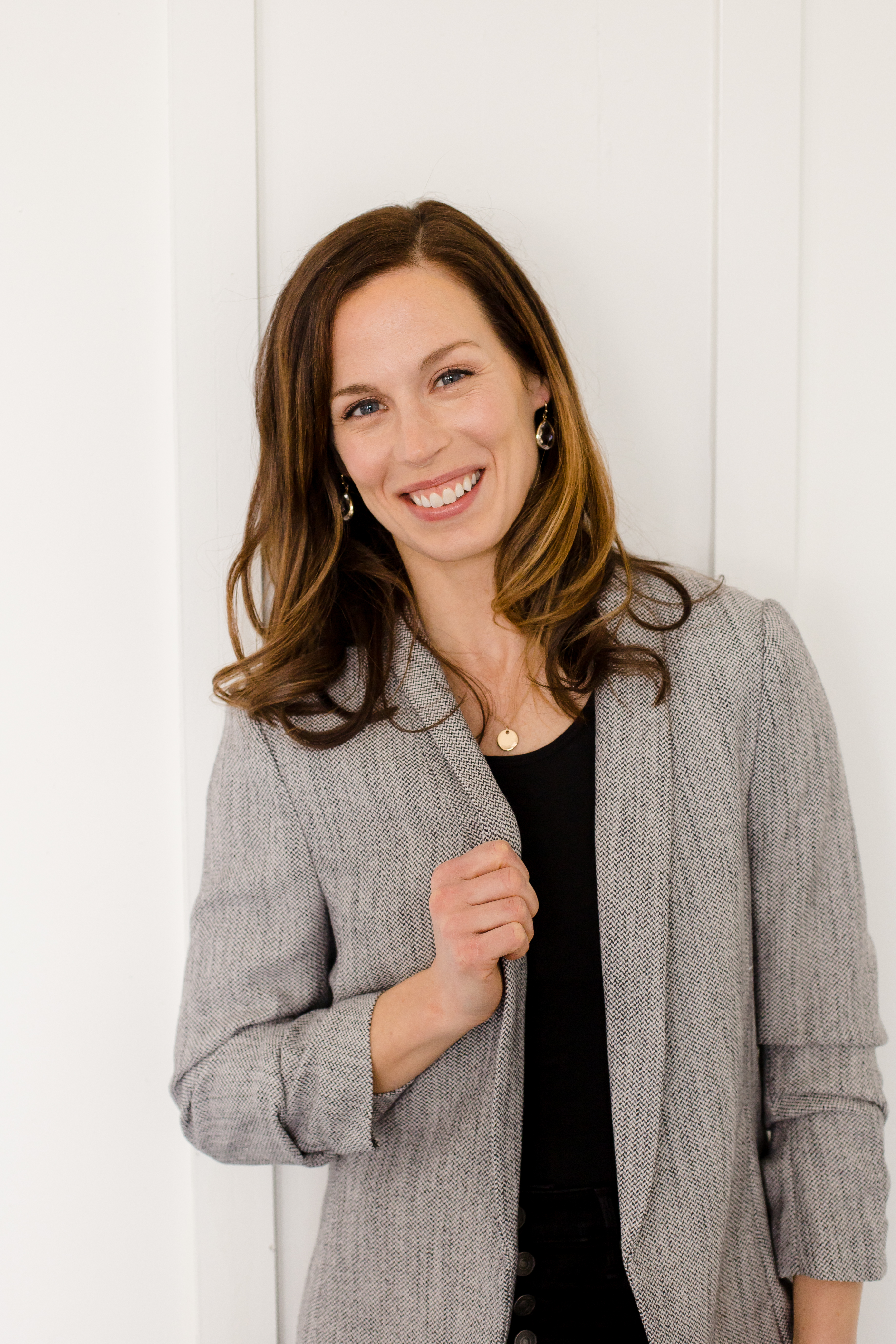 I'm a Family Nurse Practitioner who has seen her share of patients who lack time, financial and physical freedom from chronic health problems that will forever change their lives. I became a health coach to teach you how to take control of your health so you can have the life you want, living to fulfill your purpose.
Health Coach Consultation
Perfect option for "on-demand" health coaching that fits your budget and schedule.