The Missing Piece
You're more likely to reach a goal if you have a plan.
You're even more likely to reach the goal if you have a plan AND accountability.
You already have the ability and motivation to lose weight.
Hiring me as weight loss coach will provide you with the expertise to guide your steps and accountability to keep you on track.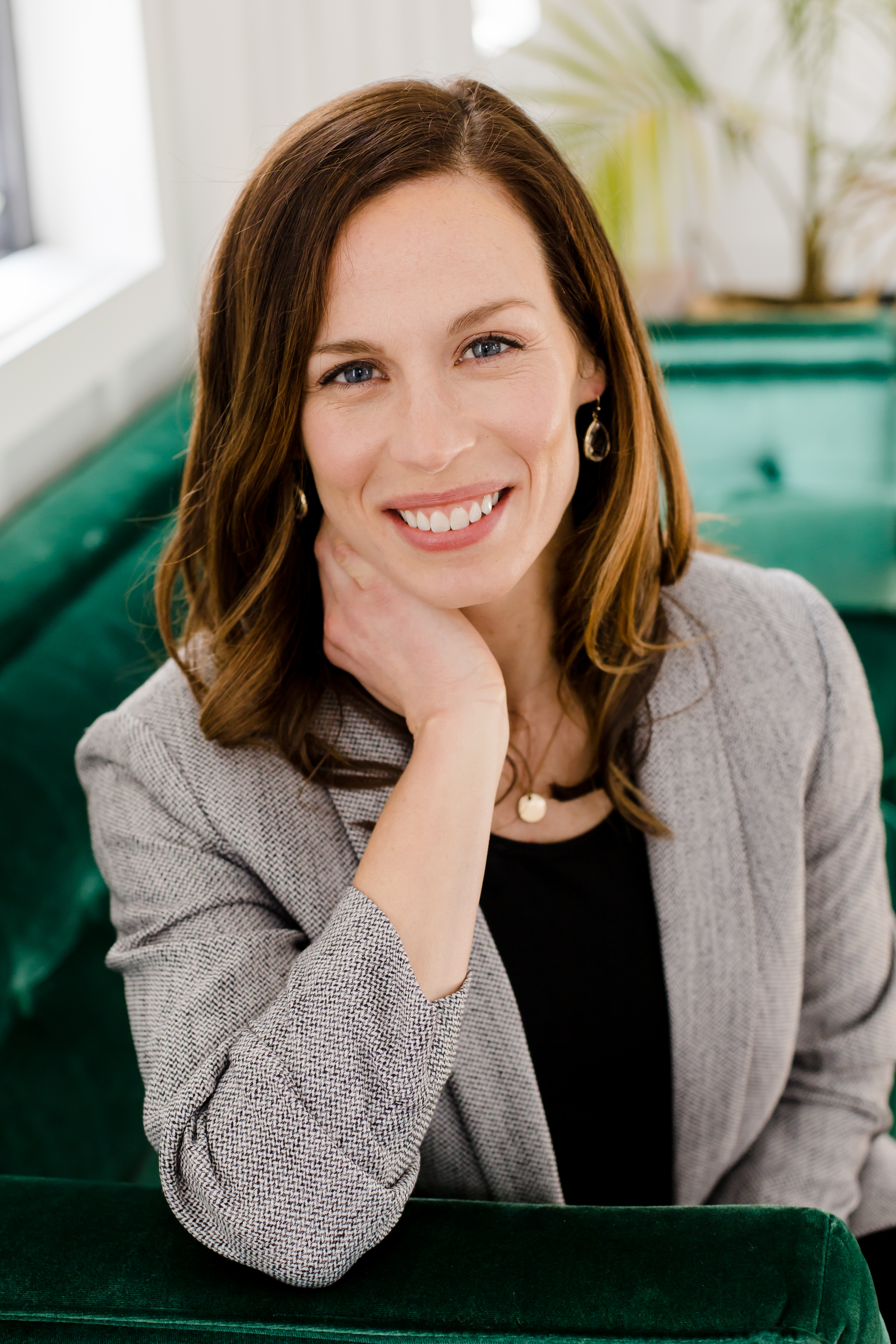 It's been proven...
People who participate in a structured weight loss program have greater weight loss. If you've tried to lose weight on your own and are having difficulty losing weight or maintaining weight loss it's time to hire a weight loss coach.
What you can expect...
Months 1-2 we'll meet for 15 minutes every week.
Months 3-6 we'll meet for 15 minutes every other week.
Months 7-12 we'll meet monthly for 15 minutes.
Every meeting we'll review progress towards your weight loss goals, problem-solve together and I'll give you important expertise and tools to help you succeed.
Cost
Months 1-2 $200/month
Months 3-6 $100/month
Months 7-12 $50/month
Your intake form has been submitted. Check your email for a copy of your responses. If you're accepted, you'll receive an email with a link to checkout.